Latest Updates
Santa isn't the only busy one….Read our December Newsletter to see what Bridges has going on.

It's the most wonderful time of the year, and it's also the busiest.  Hope this helps you to plan your Christmas at Bridges. Christmas Show Schedule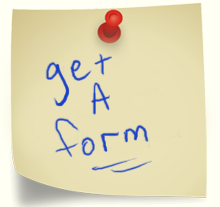 Need a Form? Get It Here.
For your convenience, we now have all our important school forms downloadable right from our site!
---

• Emergency Form/Contract

---

• Medical Form

---

• School Calendar

---

• Mommy & Me

---

• & more!

---
get a form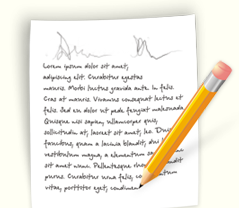 Sign Up to Receive Updates.
Get all the latest news at your convenience! Sign up for our latest updates from your preferred provider and never miss any important news again.
Choose from subscribing by...
---

• Email/RSS feed

---

• Facebook!

---

• Twitter!

---
sign up