Latest Updates
Mothers are the first teachers of their children. The simple things they do each and every day have the greatest impact. Thanks to every mom. This week is devoted to you. Mothers Day Poem

This our last newsletter for this school year. It seems as though I was just posting for September and here it is May. Enjoy our May Newsletter and thank you for being a part of our Bridges' family.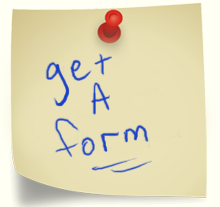 Need a Form? Get It Here.
For your convenience, we now have all our important school forms downloadable right from our site!
---

• Emergency Form/Contract

---

• Medical Form

---

• School Calendar

---

• Mommy & Me

---

• & more!

---
get a form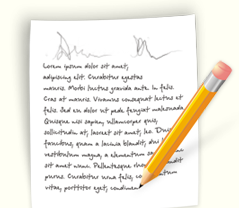 Sign Up to Receive Updates.
Get all the latest news at your convenience! Sign up for our latest updates from your preferred provider and never miss any important news again.
Choose from subscribing by...
---

• Email/RSS feed

---

• Facebook!

---

• Twitter!

---
sign up