For 25+ years we have been bridging the gap between academics, religion, and socialization.
We look forward to sharing this experience with your family. Come in and see why Bridges was voted 'Most Popular Pre-school in Manalapan'.
Schedule a Tour
The absolute best way to get to know Bridges is to come in for a personal tour of our facility, meet our amazing staff, and get an inside look at our award winning program. We look forward to meeting you!
Need a Form?
For your convenience, we now have all of our important school forms downloadable right from our site.
Includes the Emergency Form/Contract, Medical Form, School Calendar, Mommy & Me, & More…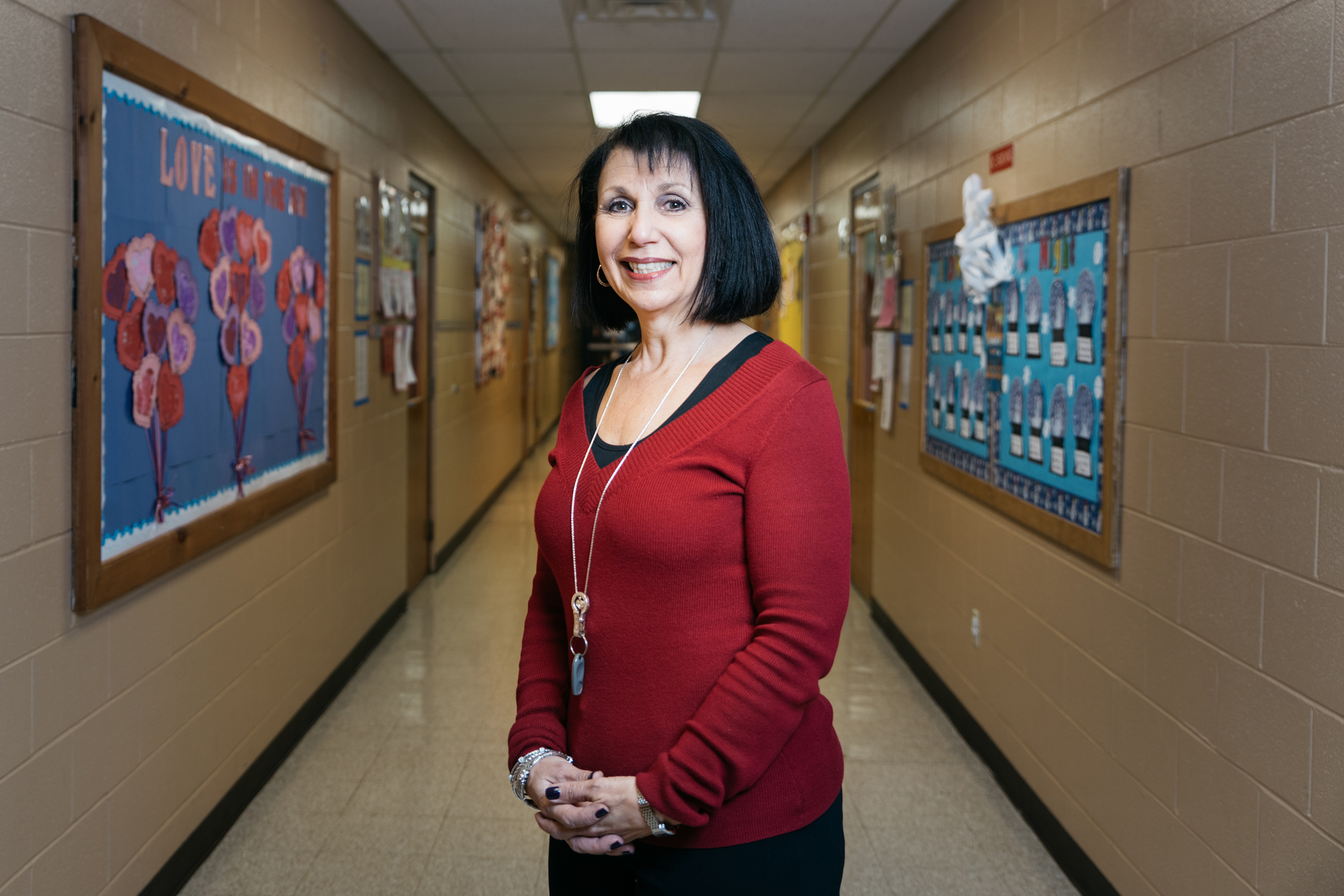 Miss Luann has made it her life's work to prepare young children for the wonderful challenges, triumphs, and journeys that lie ahead. 
There is no greater joy then hearing from past students, and knowing you played a minor part in molding them into the wonderful people they have become.