Latest Updates
We want to show you how much we love you so please join us when we celebrate you! Grandparent's Day Invitation

Welcome Back! Hope everyone enjoyed their Christmas. We're beginning a new year with lots of plans. Please read our January Newsletter.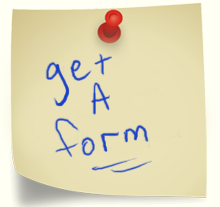 Need a Form? Get It Here.
For your convenience, we now have all our important school forms downloadable right from our site!
---

• Emergency Form/Contract

---

• Medical Form

---

• School Calendar

---

• Mommy & Me

---

• & more!

---
get a form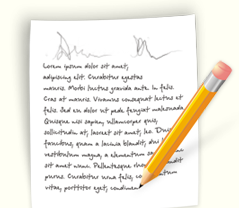 Sign Up to Receive Updates.
Get all the latest news at your convenience! Sign up for our latest updates from your preferred provider and never miss any important news again.
Choose from subscribing by...
---

• Email/RSS feed

---

• Facebook!

---

• Twitter!

---
sign up